Been pretty quiet here again recently. A lot of my writing focus over the last couple of months has gone into my new
WEEKNOTES venture
,
which is a bit of an endurance test, but I'm finding it a very worthwhile exercise.
"Episode" 7 of "Series" 2 has
just been published -
I skipped a week
back at week 7 to rest up, but have carried on since, and I'm now using the old 6-episode UK series length as a bit of a rhythm. I think it's good to stop and rest regularly.
The
#weeknotes twitter crowd
is also starting to gather legs, and the
RSS feed
for the
Product for the People
stream is acquiring new first episodes with every week. I'm really enjoying the glimpse into people's lives (OK, mostly like-minded government data people) like a slow-paced, text-based snapchat or periscope. There's something relaxed yet insightful about the reflective-diary format, which feels like it approaches the "accidental" social absorption that the term "
exmosis
" always meant to capture. Also, animated gifs.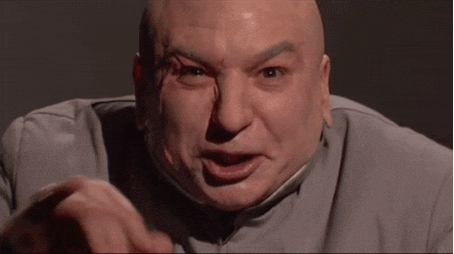 I never quite know how many read this blog (which is fine - TinyLetter has better stats for people actually opening content, but it's always depressing to be so tethered to harsh reality). And the same with my weeknotes - but I've chatted to a few people who have mentioned they read it sometimes, and it can lead to some good private discussions elsewhere.